19 August 2022
We are mobile!
Today new batteries were fitted to CRG163, oil and antifreeze, and so we had a run around the yard, the first time in a long time. We had a good run, my youngest son (11 years old) and I however we now have a water leak we need to resolve.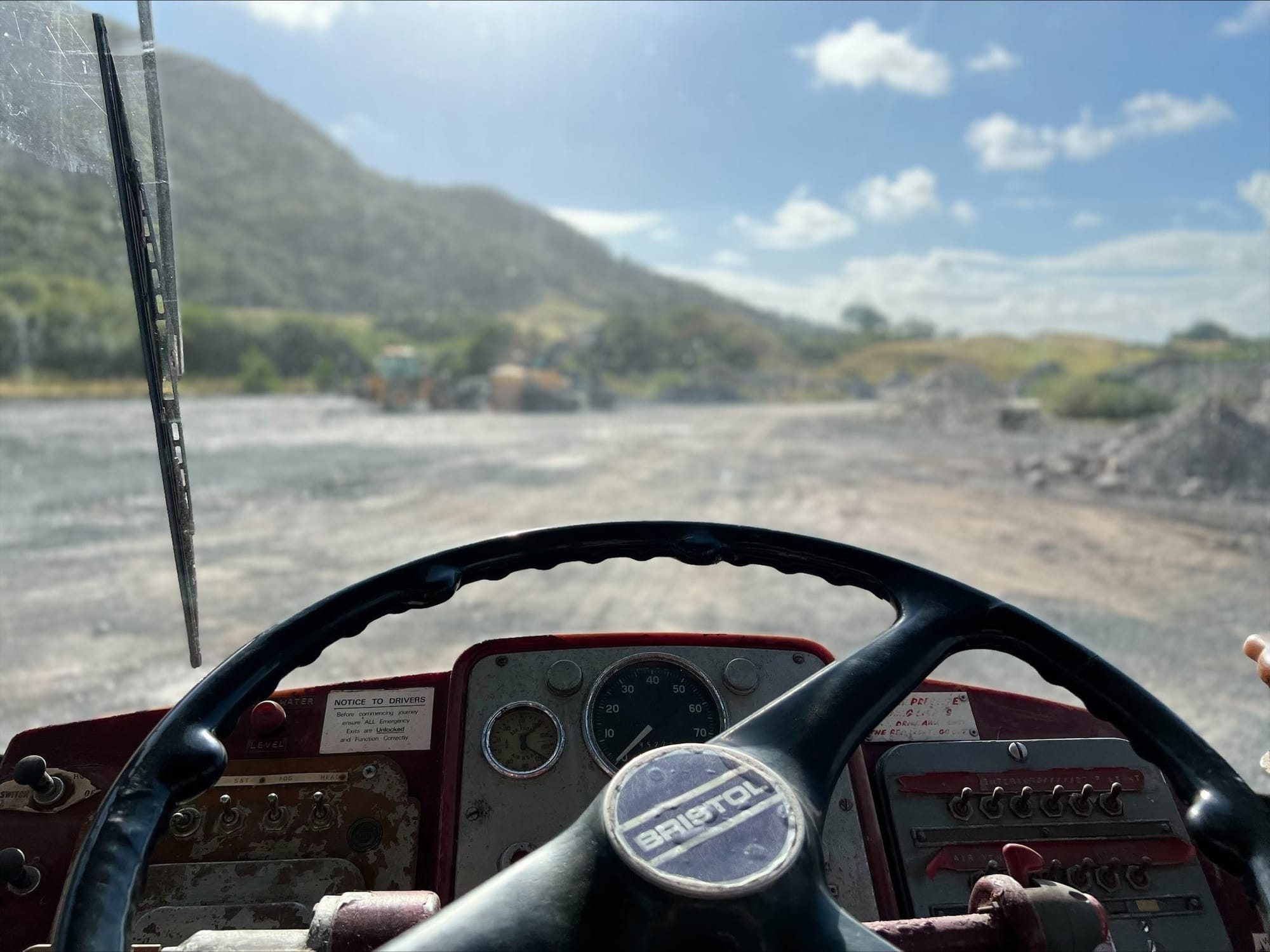 Photo taken by my you gest son who is 11 years old (2022). He obviously has an eye for photography.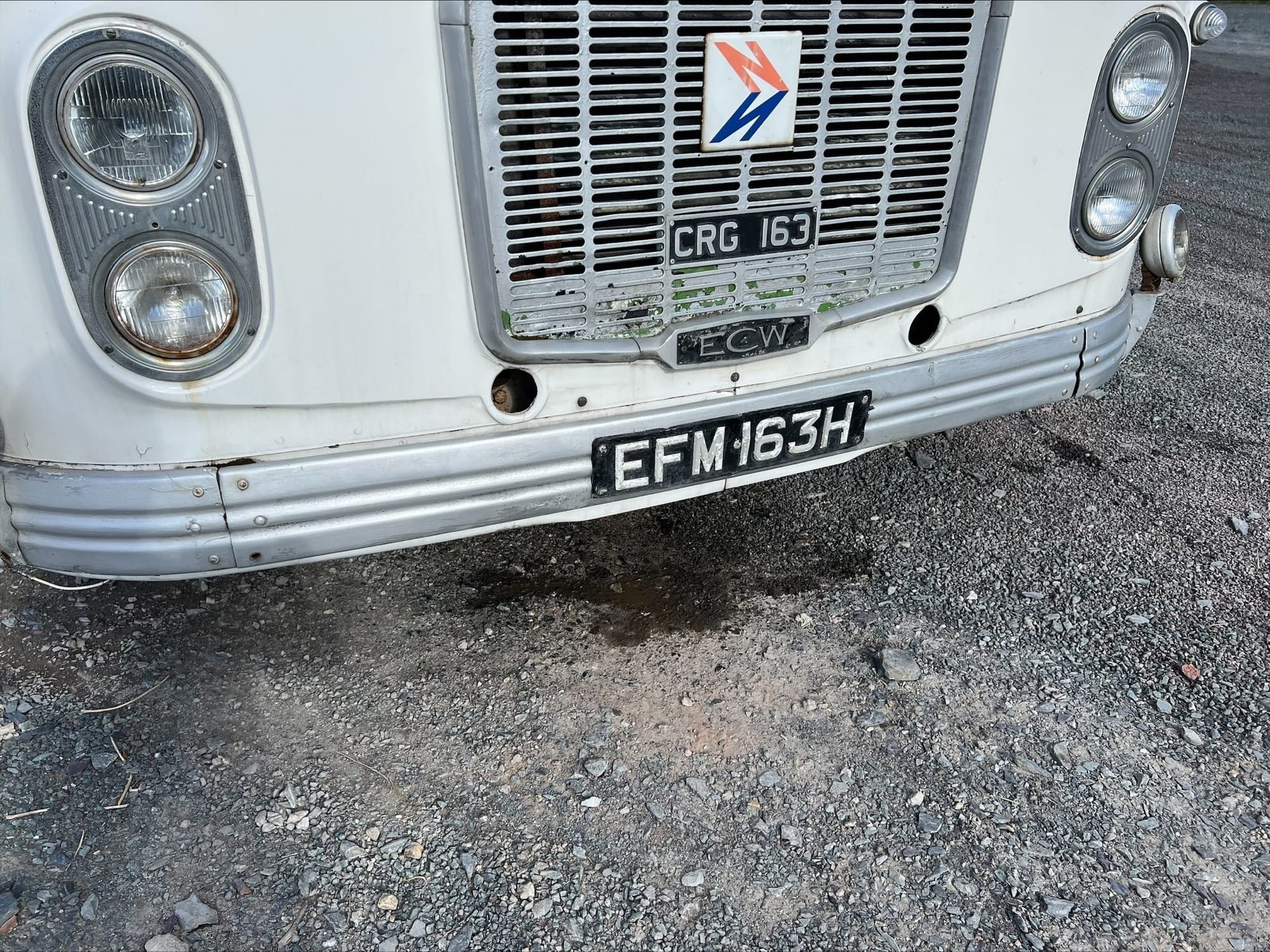 A new water leak has emerged from our initial run out which now needs further investigation and resolution.