'A typical day at work with my Dad' - Summer Saturday '76, aged 7 on the 865 Liverpool-Caernarfon

------------------------------

We would usually arrive at Edge Lane around 7am. My Dad would report in, get his paperwork, and the first thing i would ask him, is what did we have ? When he said CRG, my eyes would light up, my favourite coaches.
Mr George Warren at Crosville's Liverpool Edge Lane depot - 1984.
After reporting in, there would always be time to walk me across Edge Lane to the local shop, and buy me a quarter of sweets for the journey ahead.
With the coach in position on the yard, passenger loading would commence. Departure time would always be an exciting time for me, as we pulled out of the yard, onto Edge Lane and head out. All the duplicates had long gone, and with the Caernarfon being the 'service bus', it was always the last to depart.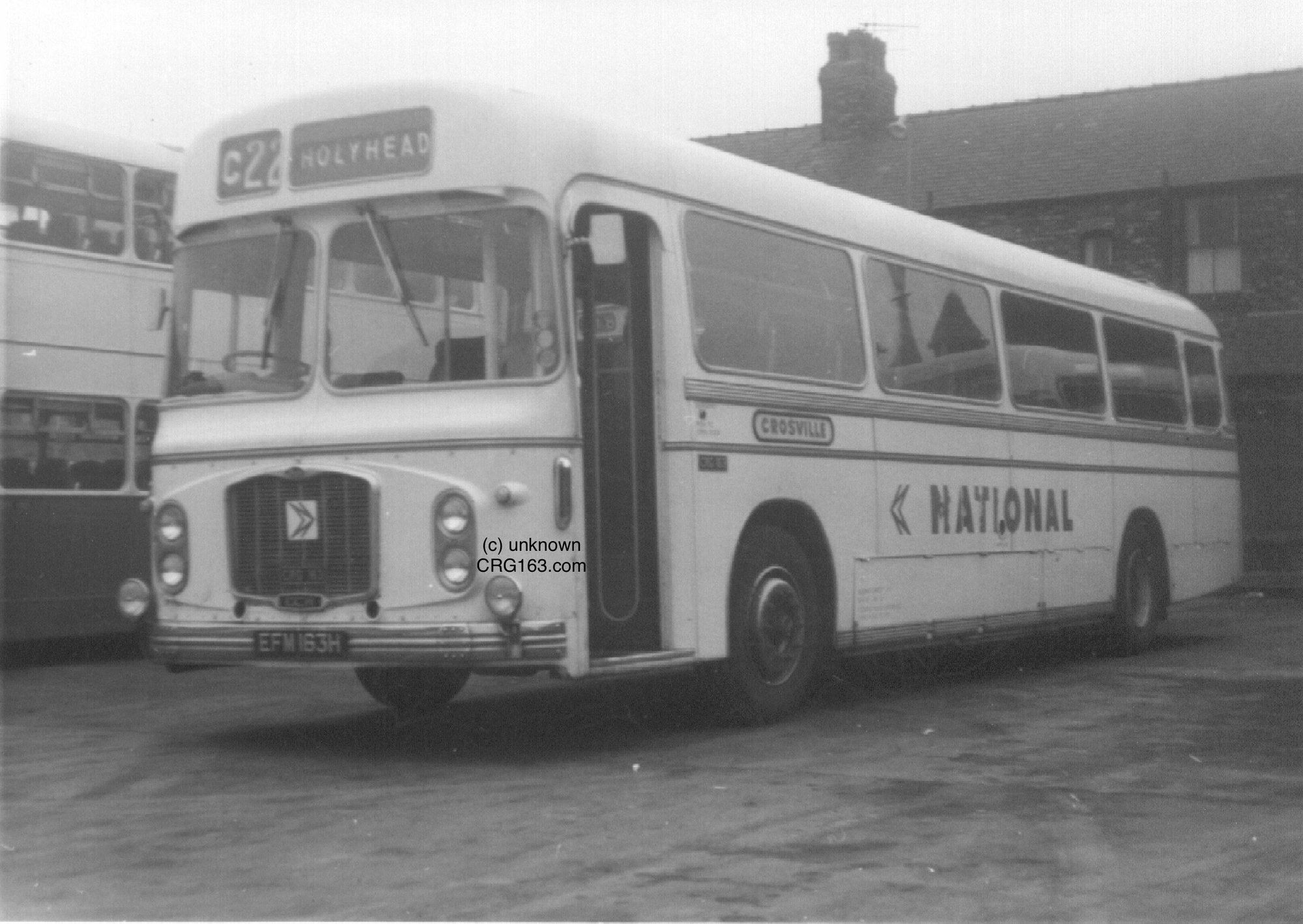 CRG163 parked at Crosville's Liverpool Edge Lane depot - mid 1970's.

I would always look out for Crosville buses, especially after Queensferry, where we joined the 'Coast Road' towards Rhyl. A1,A2, and A8's I recall, but I loved seeing the ENL's on the L1, with their Cymru Coastliner boards attached to the front. With Rhyl left behind, the next section to Llandudno would often see us stuck in traffic through Old Colwyn/Colwyn Bay. Leaving Llandudno, i always used to chuckle at the hotel just before Deganwy, Maggie Murphy's ??? There was a sign on the wall making a reference to parking, abrupt but funny.

Proceeding through Deganwy, next it was the journey over the bridge to Conwy. Getting through Conwy could be a nightmare, it always seemed like a lifetime. And those city wall arches. Wow....inches to spare, but never a problem for my Dad. Once through Conwy I always enjoyed the scenery to Bangor. Mountains to the left, Anglesey to the right, the sun glistening on the water. The tunnels too, with the obligatory beep of the horn as you went through. Bangor was never one of my Dads favourite places, but Caernarfon was now in sight.

Arriving at Caernarfon, I was always in awe of the sheer size of the castle. To me, it was huge. With the passengers dropped off, time to double back to the depot. Caernarfon was my favourite of all the Welsh depots. After the coach was parked up, we had so many options for the afternoon ahead. We could wash the coach in the wash bay, something we often did, my Dad always liked a clean coach, especially with them being white. We could stay around the depot, get food from the club upstairs and then stay in the tv room. Walks around Caernarfon were always nice too.

But my favourite thing to do, and the first thing we would do upon arrival at the depot, would be to check what our friend Raymond Jones was on. If Ray was due out on a Sherpa, N97 or N99 we would go with him, if time allowed of course. He was great towards me and my Dad, always happy to see us, a real gentleman. And those mountains......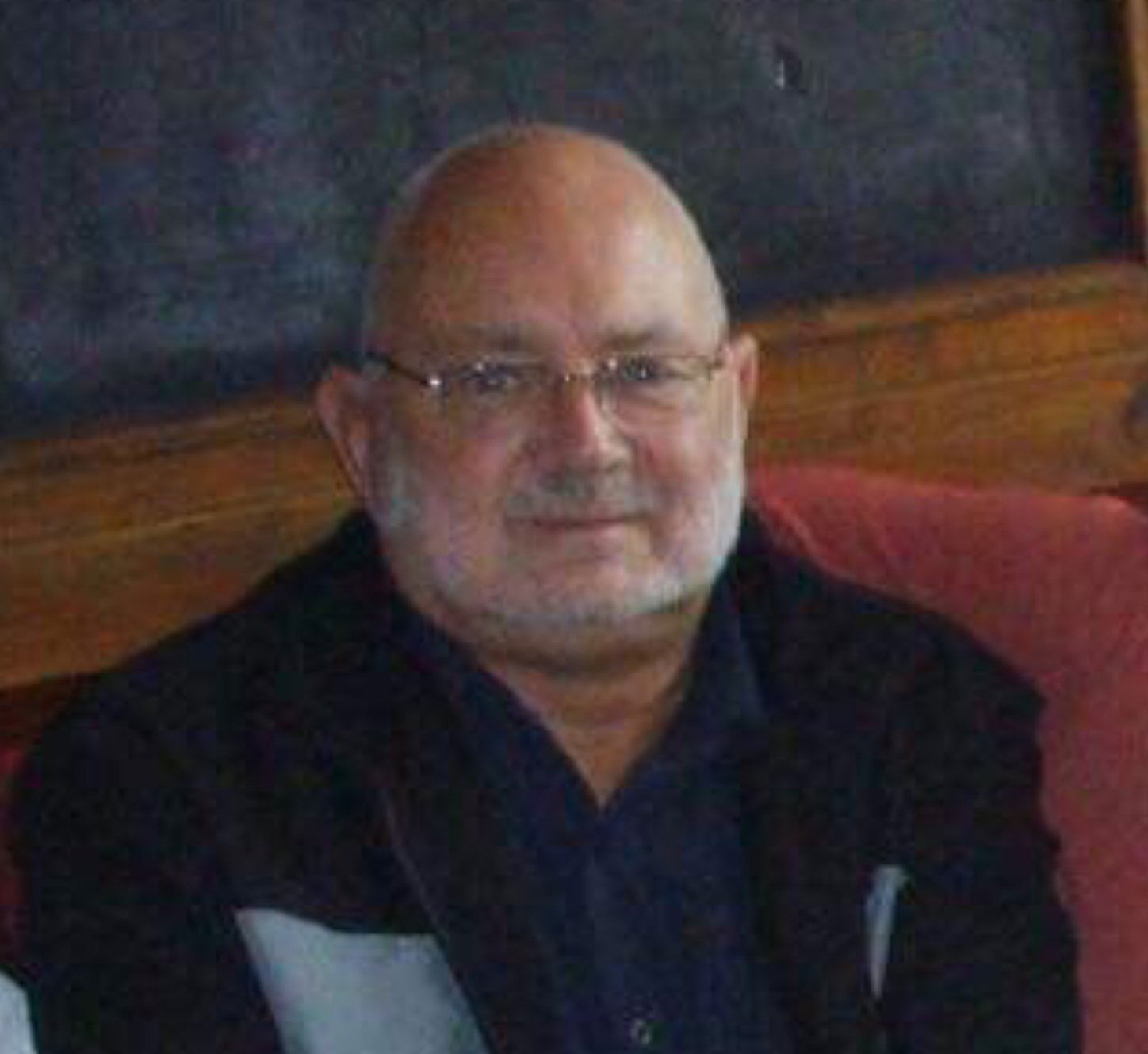 Raymond Jones in later years. A fantastic individual.

After passing through Llanrug, where Raymond lived, Snowdonia really opened up in front of you. This journey through Llanberis, Pen-y-Pass, to Capel Curig, remains one of my all time favourite journeys, by bus or car. Back to Caernarfon, back on the coach, and head for home.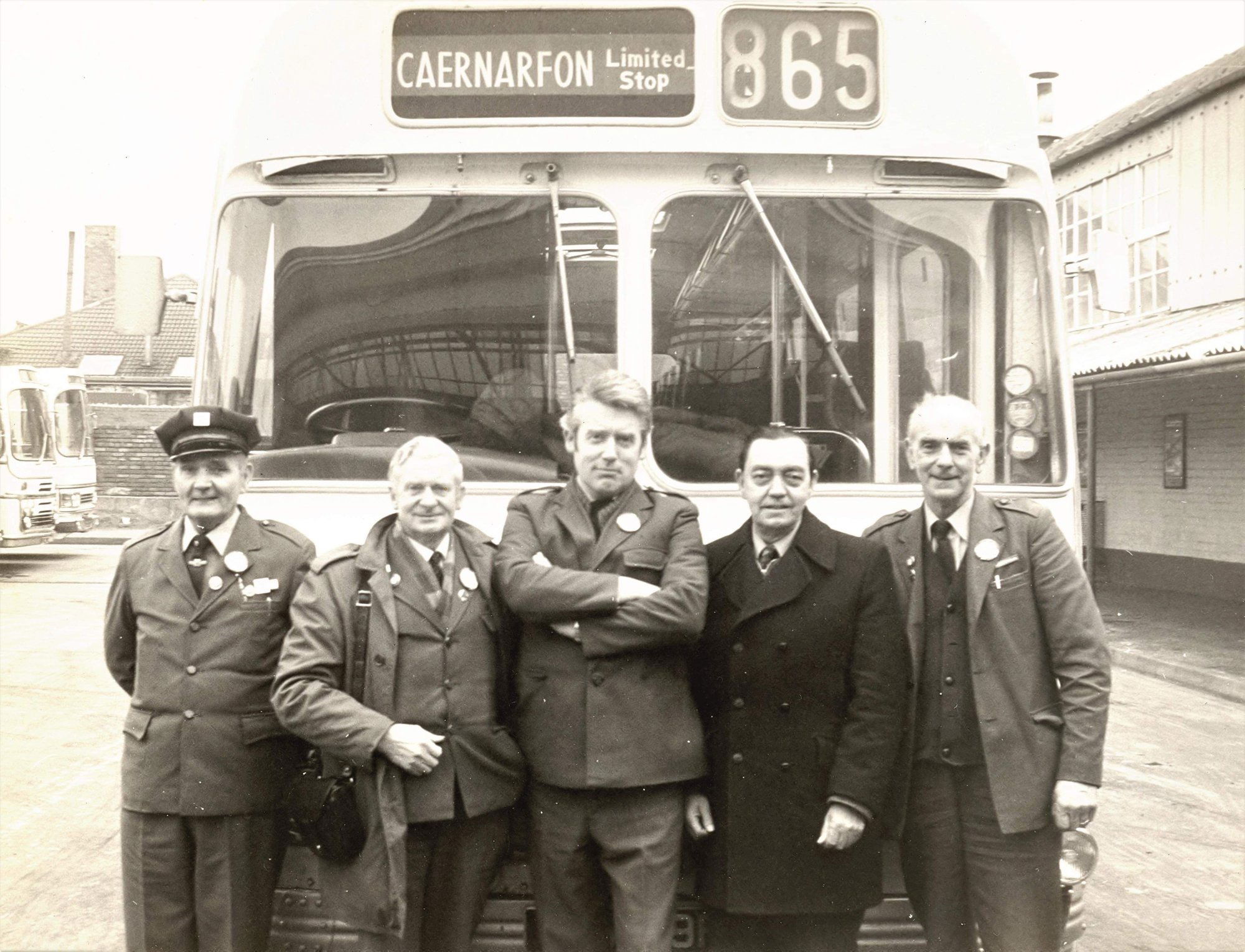 Other members of the driving team from Crosville's Liverpool Edge Lane depot in front of a CRG with Caernarfon on the destination blind. Left to right: Jimmy Timpson; Les Coates; Bobby Hayden; Jack Jones; Ken Davies.
Another days adventure in the bag. I always slept on the coach going home, but where ??? That is for another time, you'll be surprised.

Days out on CRG163 were just the best for me, and thankfully, there were many of them.

Graham Warren (Arriva North West) and son of the late George Warren from Crosville's Liverpool Edge Lane depot

The top left image of Graham is with his late Dad in later years. Graham comments that it was a family week away in Towyn, in a caravan. His Dad loved his caravan holidays along the coast, usually Gronant, or Towyn. He would use the caravan as a base, then just spend the whole week travelling around in his car, Angelsey, Snowdonia etc, he loved it. The picture was taken alongside the fair in Towyn, then we crossed the railway over to the sea wall. The date was 01/07/2010.
In memory of Mr George Warren.