11 November 2022
Collection of CRG163's rebuilt/refurbished radiator

Following the transportation of CRG163's radiator for refurbishment last month, today the rebuilt radiator was collected from Cropper and Jones, Ellesmere Port.
A new radiator core and frame has been provided and overall overhaul followed by high air pressure testing. The radiator is like new!
Now to arrange the re-fitting of the refurbished radiator to CRG163. Visit our 'News Page' on our website for further updates.
if you are restoring a historic vehicle or already have one preserved and looking for radiator specialists, Cropper and Jones contact details can be found by clicking HERE.
Cropper & Jones are experts in the field of radiator refurbishment.
Thank you very much Andy for the fantastic work Undertaken on CRG163's radiator.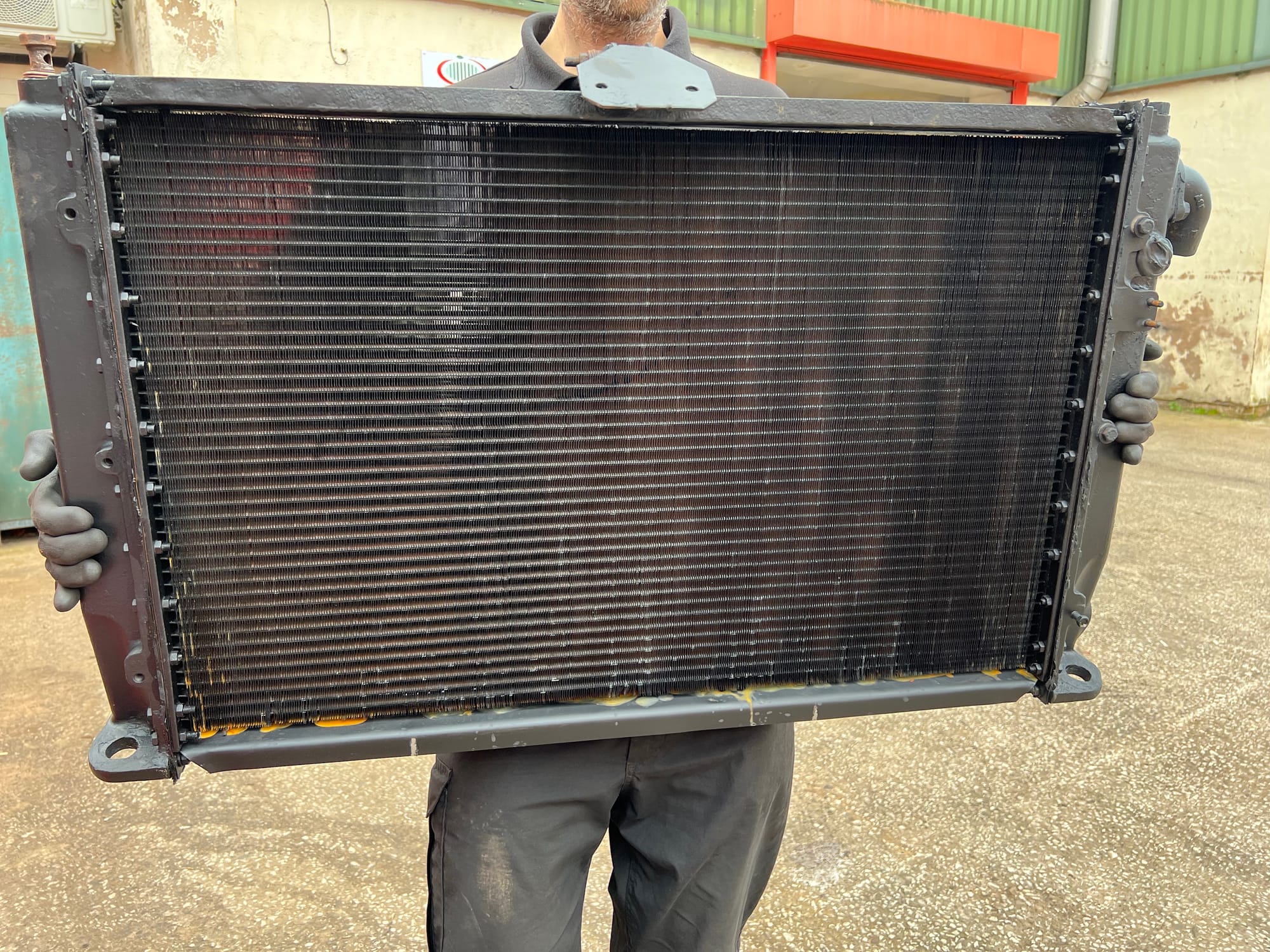 The fully refurbished radiator.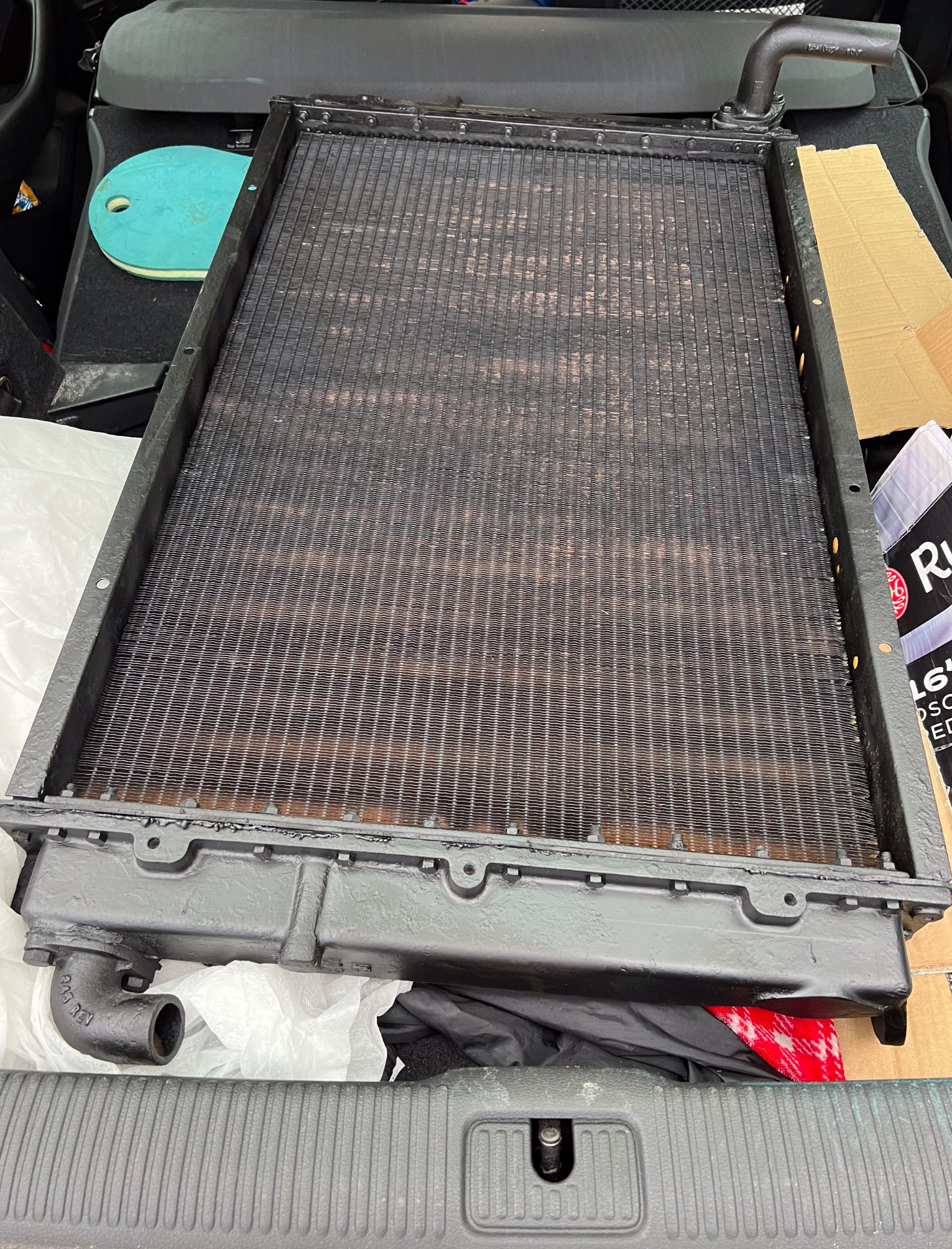 The fully refurbished radiator placed in the boot of the car ready for transportation home.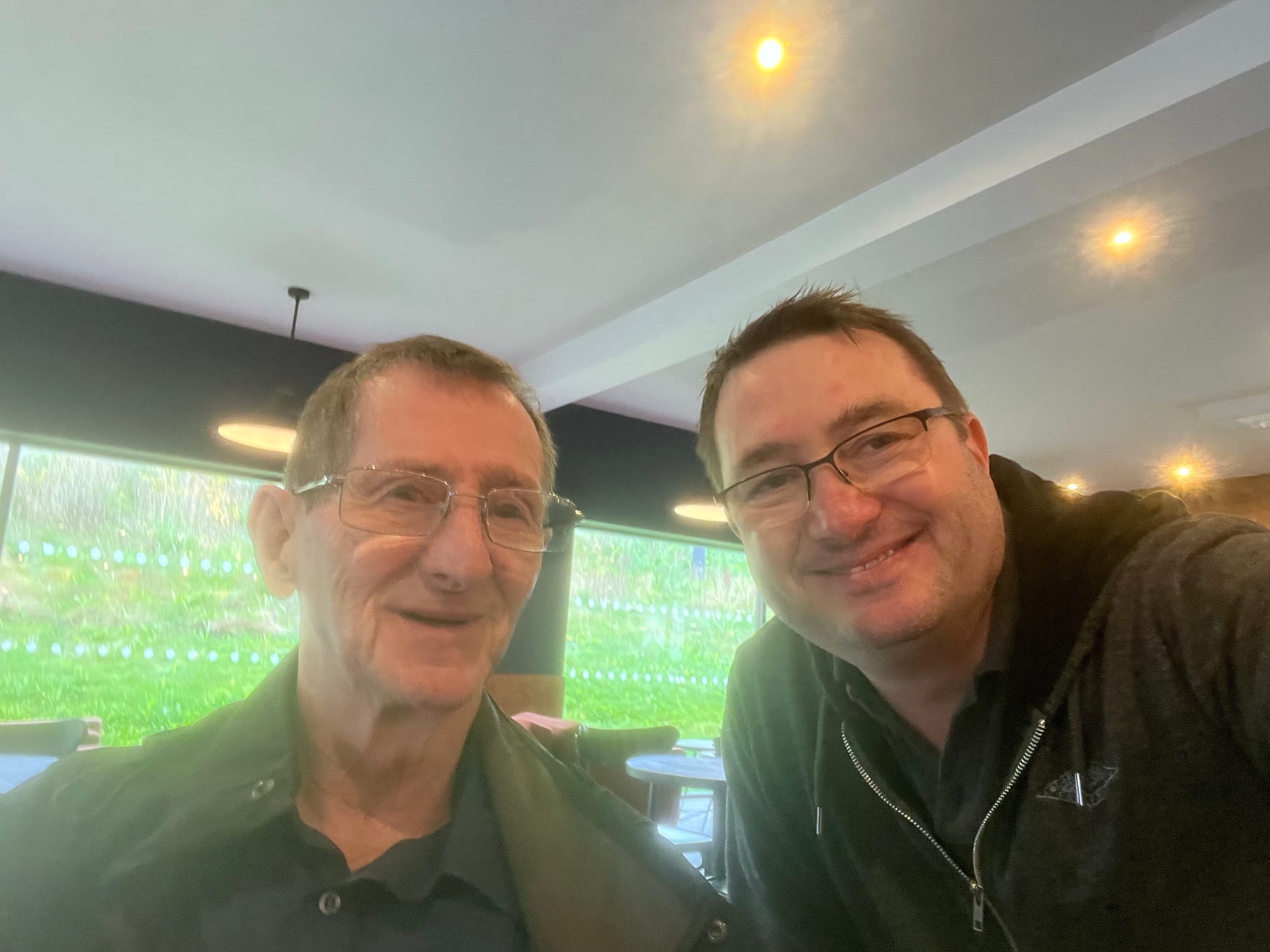 My Father and I on route to Cropper and Jones. A short stop though at Starbucks on the way for a quick coffee.