06 January 2023
Following succesful yard testing of the rebuilt radiator as well as general yard testing of CRG163, today we had a short road test followed by a total external deep clean. Following this further road testing took place to see how CRG163 performed which was also successful. We're now back on the road again and will continue to monitor CRG163's performance through local runs initially. CRG163's saloon lights are also now working.
CRG163 will eventually require a repaint at some point, however in the interim the vehicle is presentable short term.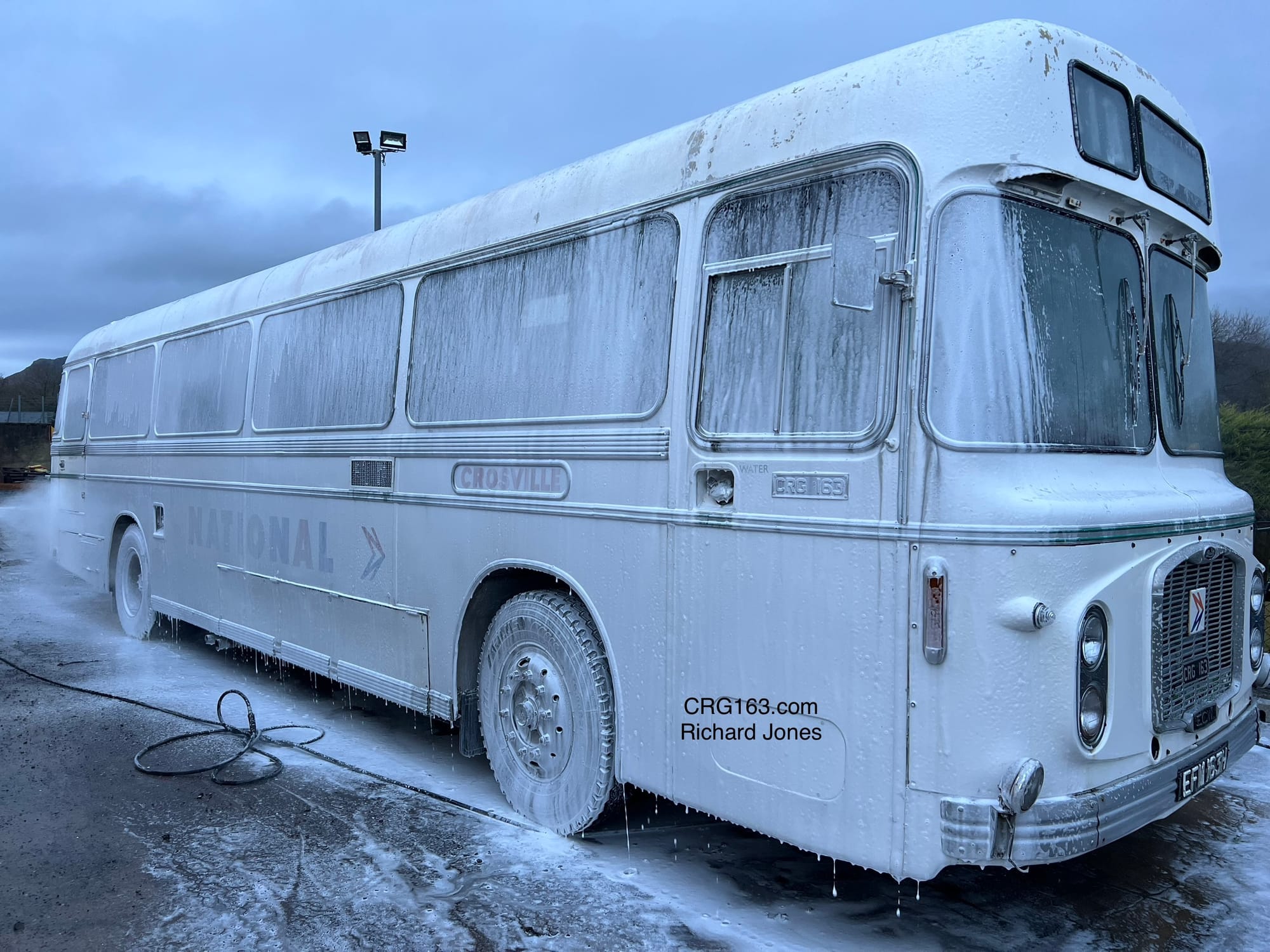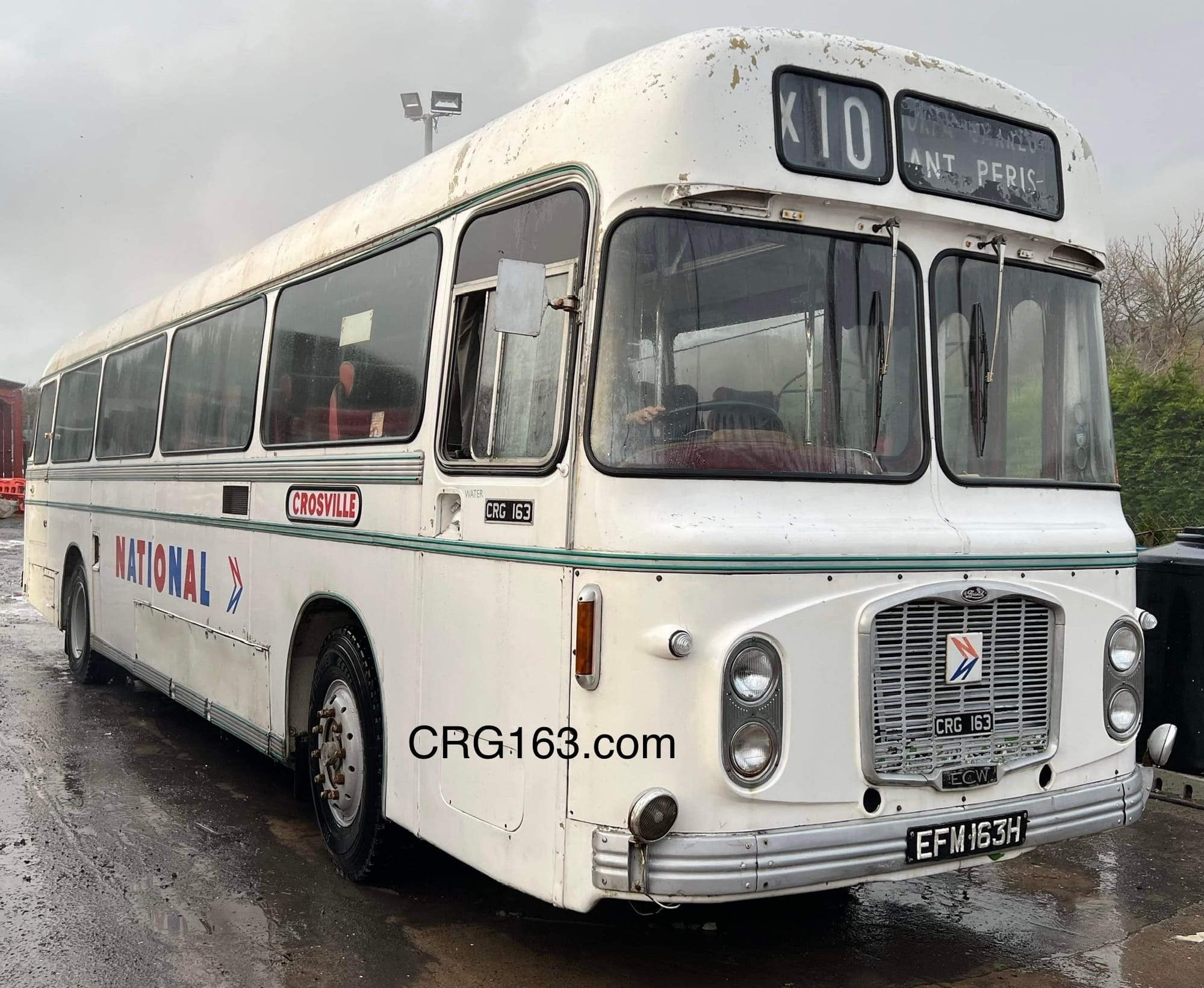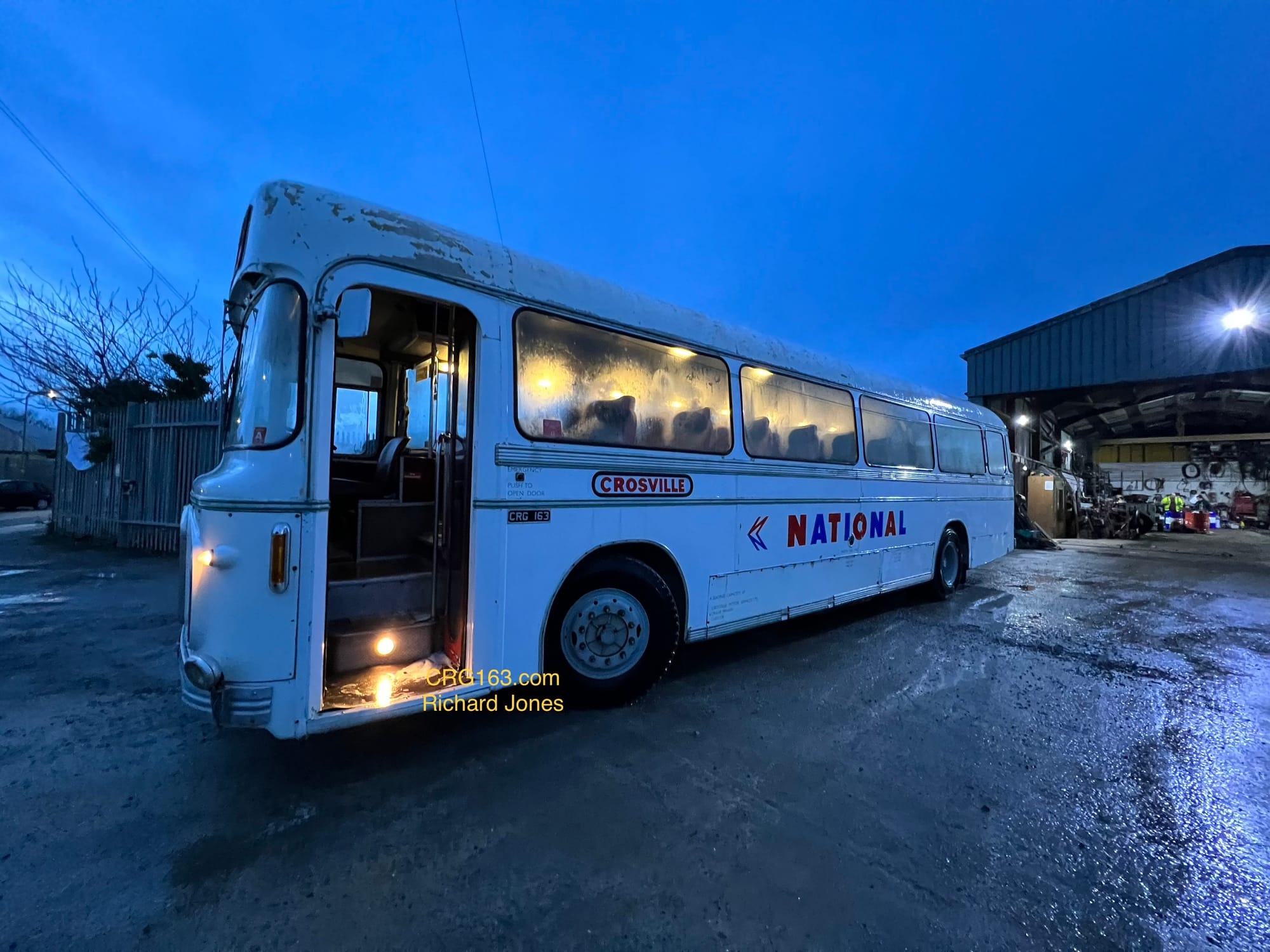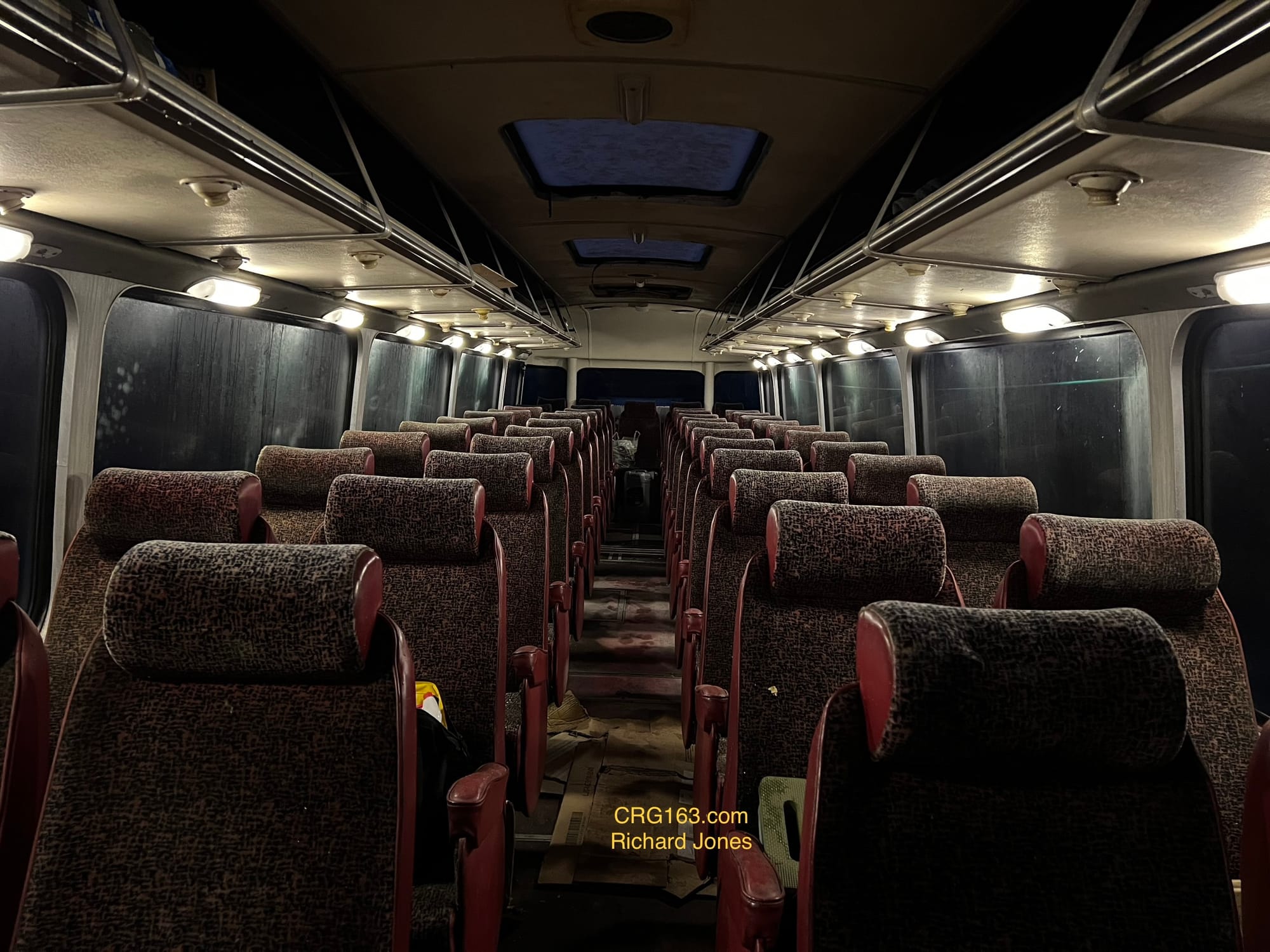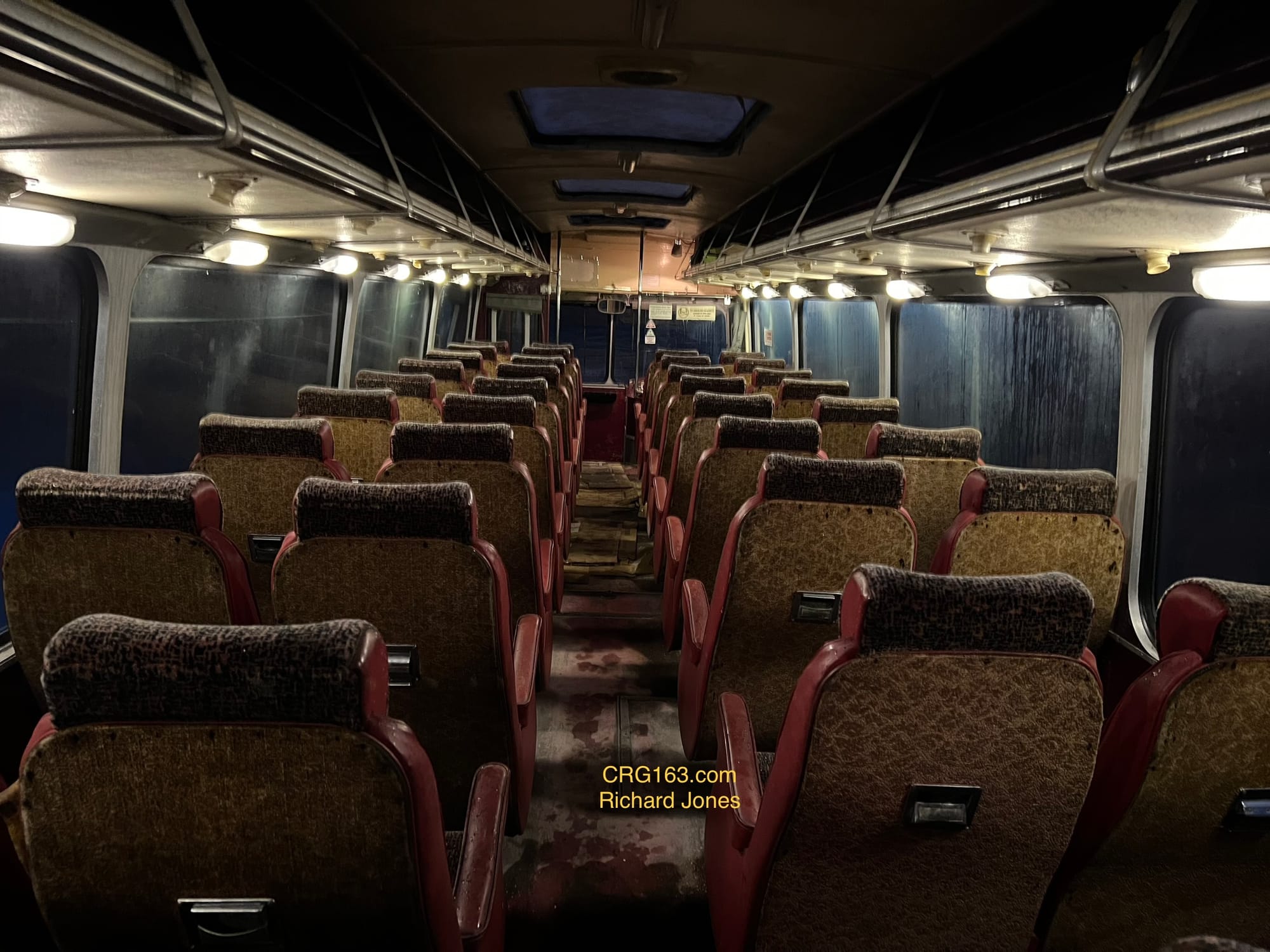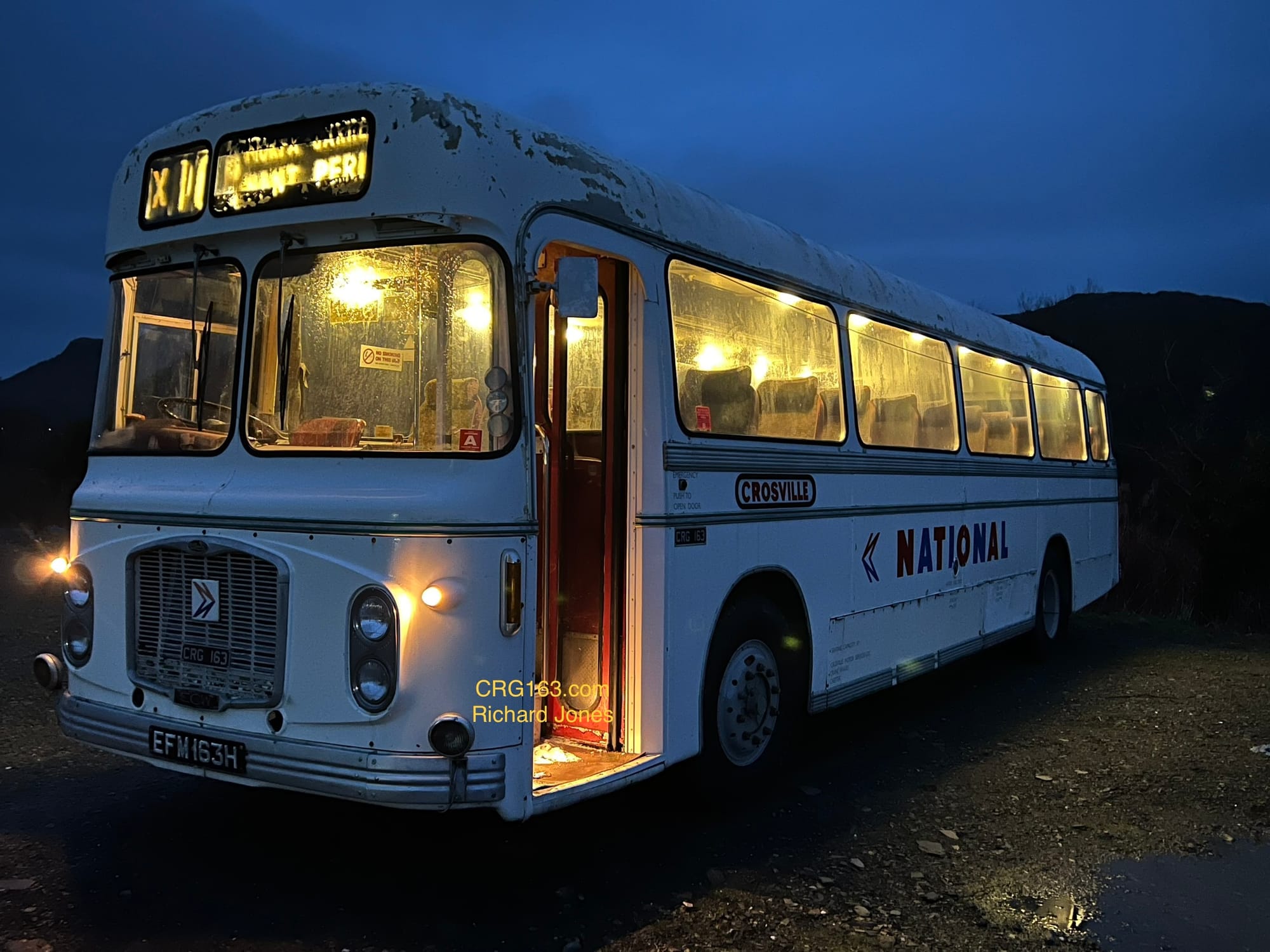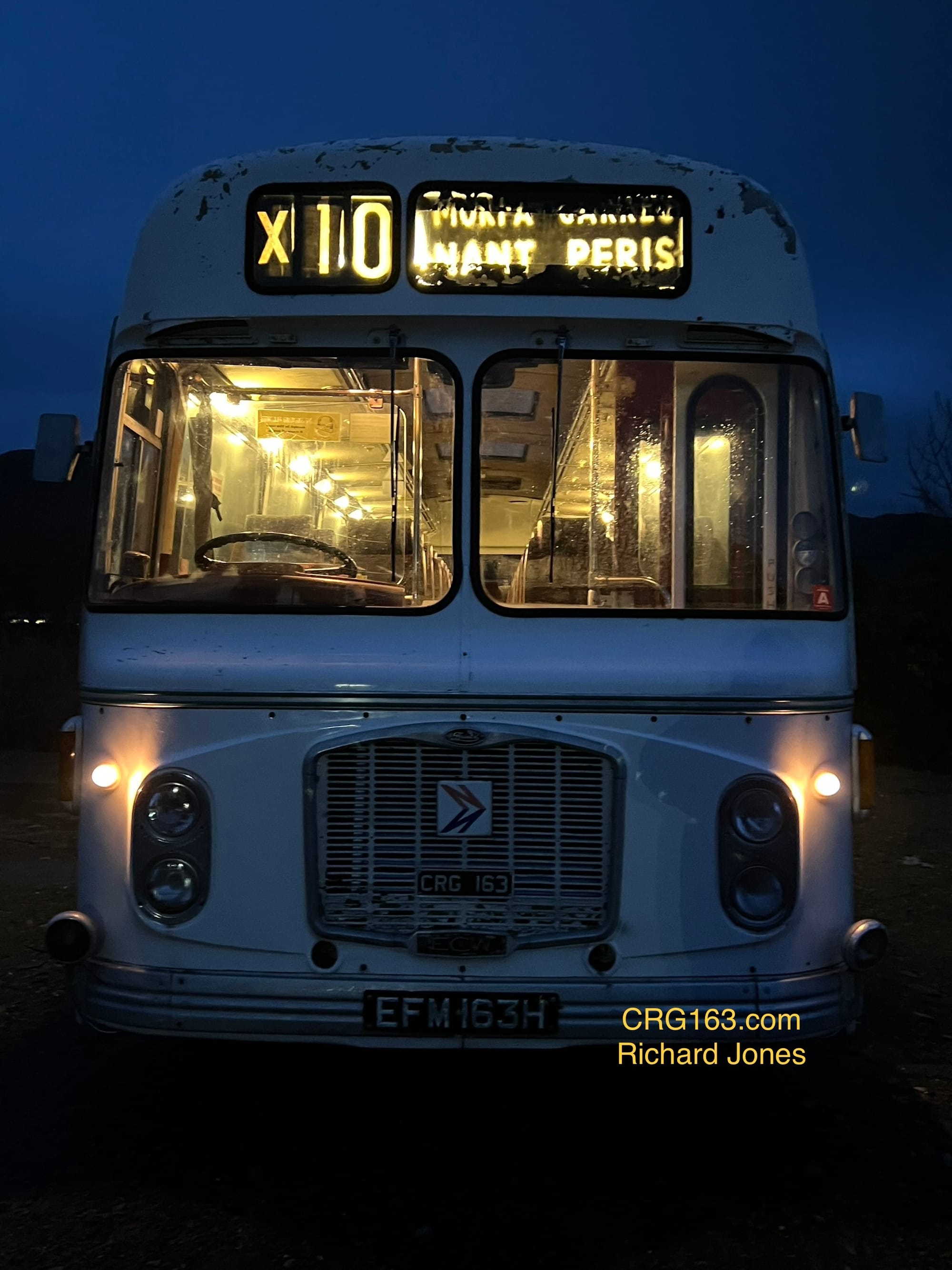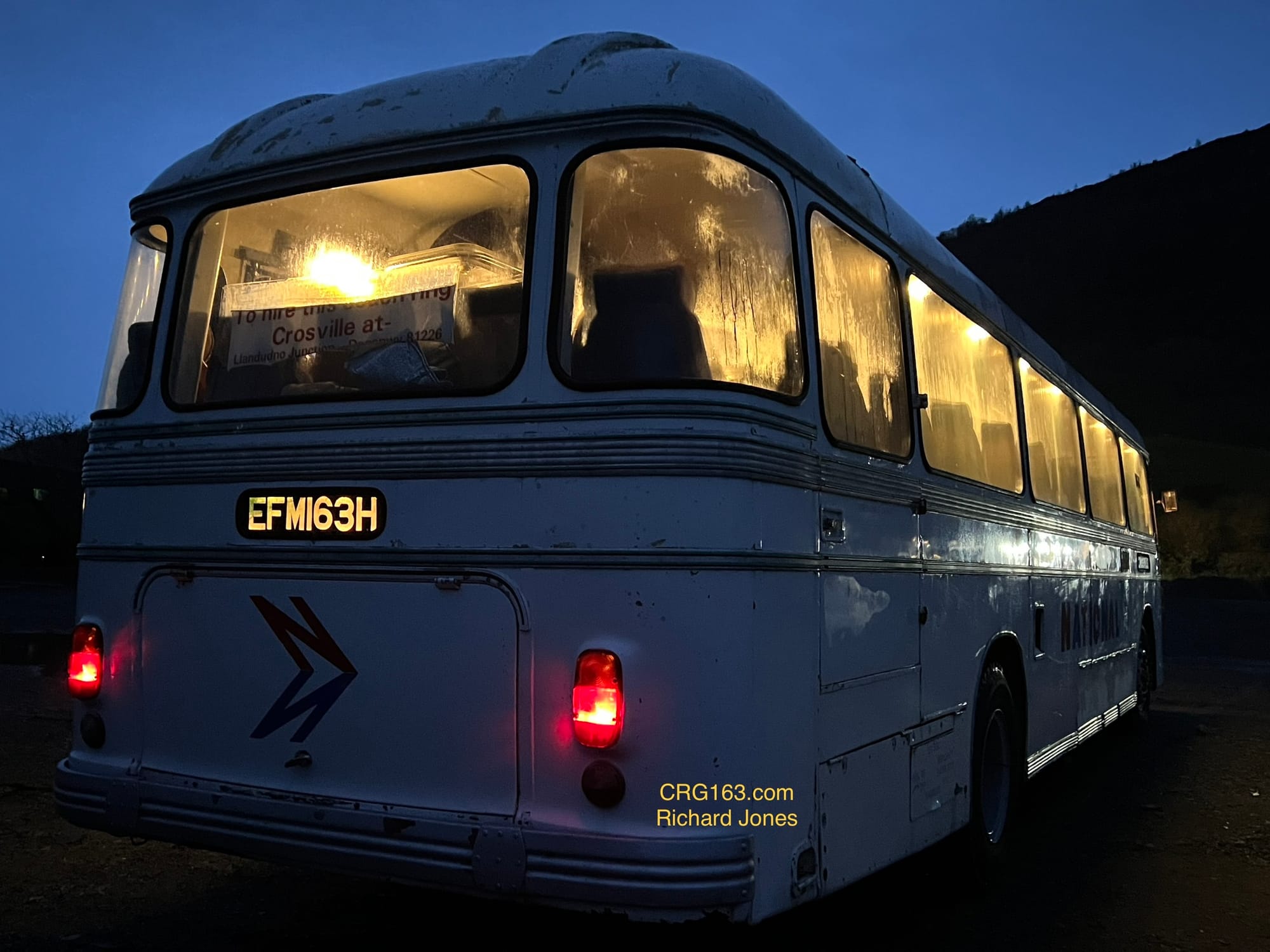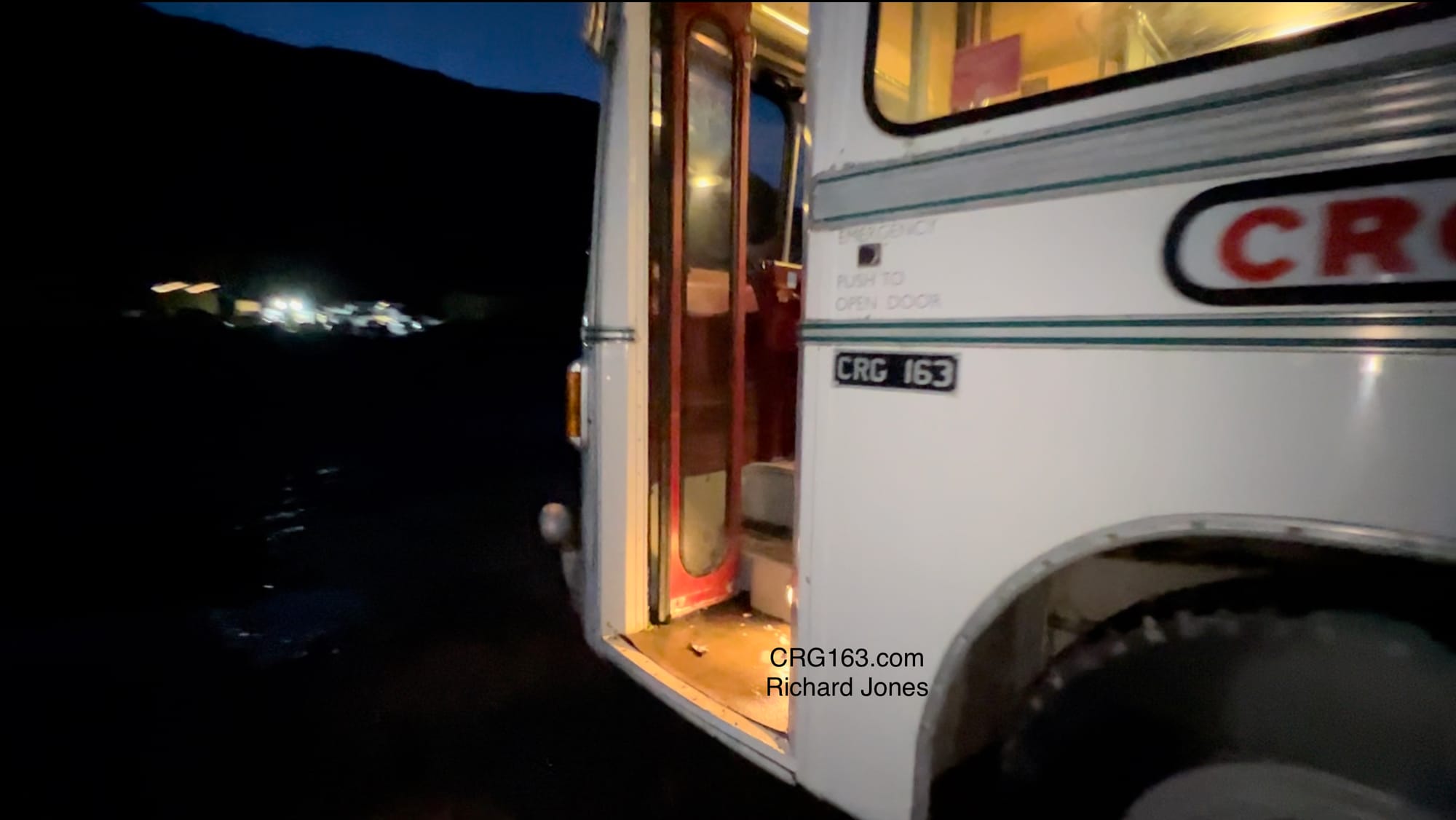 Click on the white arrow in the red box in the image below to see a video of CRG163 following her road test and to hear the lovely tick over of the wonderful Gardner 6HLX engine.