07 October 2022
Packaging and transportation of the radiator
Following the water leak which was chased to the vehicle's radiator it was packaged and transported today by car to Cropper & Jones, who are radiator specialists at Ellesmere Port for full refurbishment.
The radiator was packed carefully and safely in the boot of the car and transported to Cropper & Jones
Cropper & Jones are experts in the field of radiator refurbishment.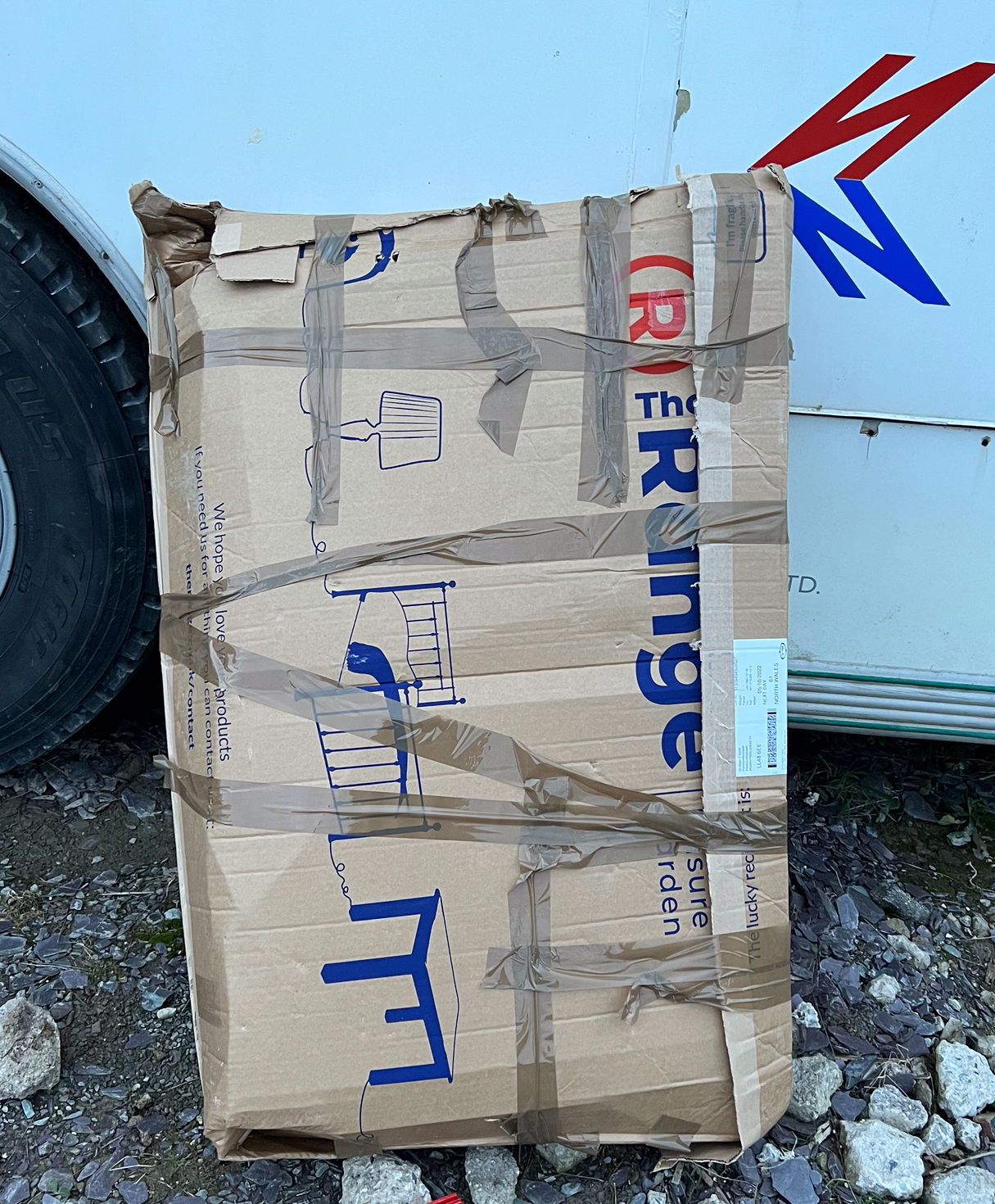 CRG163's damaged radiator carefully packaged Thursday evening, 06 October 2022 in preparation for its journey to Ellesmere Port the following morning for refurbishment.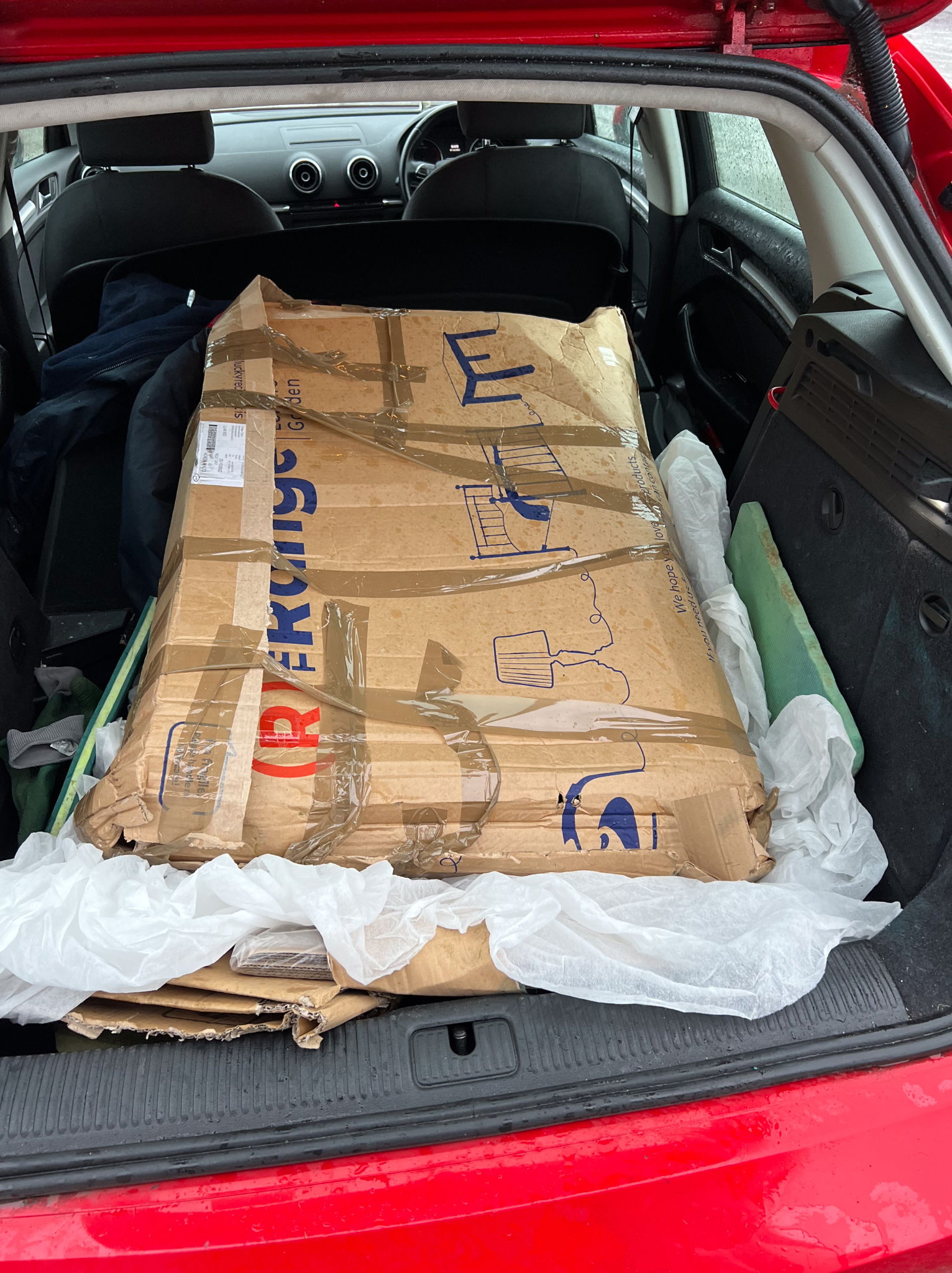 CRG163's packaged radiator carefully placed in the boot of my car on Friday morning, 07 October 2022 ready for its journey to Cropper & Jones for refurbishment. The weather could not be any worse between the strong winds and rain.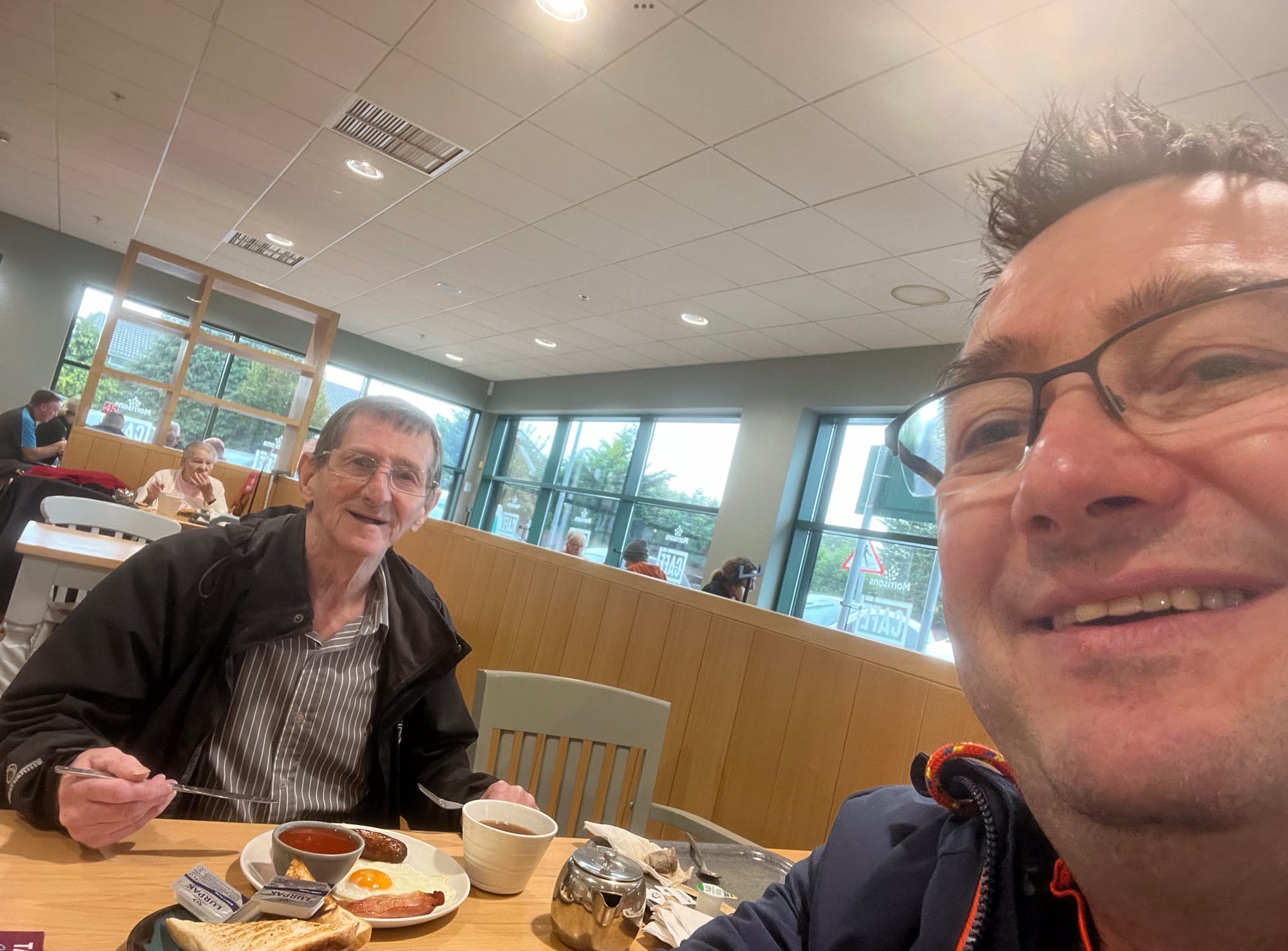 My Dad and I having a bit of lunch together having dropped off the radiator before our journey back hime to North West Wales. Had a brilliant day with my Dad.