In Memory of David Wilder
It is with great sadness that we were all informed today, Wednesday 27 September 2023 that our very dear friend David Wilder had sadly passed away.
Dave was an absolute gentleman and highly respected by everyone from across our bus & coach industry and everyone that was fortunate to have known him.
My connection with Dave was that of CRG163 and Crosville, as he was the Assistant District Traffic Superintendent at Crosville's Edge Lane depot in Liverpool in the early 1970's.
Dave moved on from Crosville to other great things in his career in the industry but remained very much an important part of our Crosville family throughout.
Only last year I had the absolute privilege of collaborating for a number of months with Dave in producing an on-line article of his wonderful memories of Crosville which is available on this website. Dave had a wonderful ability to describe and convey his recollections in his writing which was a truly fantastic gift. You can read Dave's wonderful recollections and beautifully written account by clicking
HERE
.
Dave of course had written his own book with Barrie Hedges titled 'Reliance Motor Services: The Story of a Family-Owned Independent Bus Company', published in 2020.

On behalf of our Crosville family and wider bus & coach industry we send our deepest condolences to Dave's family and friends in their very sad loss.
On a personal note my grateful thanks to you Dave for your valued friendship and for sharing your precious and wonderful memories of Crosville with me to be able to be shared with the wider world through the on-line article. I feel extremely honoured and privileged. My grateful thanks also for your valued support and encouragement as I now embark on writing a book myself on the history of Crosville in Liverpool. I will try my best to make you proud.
It has been an absolute honour and privilege to have known you and count you as a friend as echoed by so many others from across our proud industry.
You will be deeply missed by so many.
In Memory of David Wilder who sadly passed away on 27 September, 2023.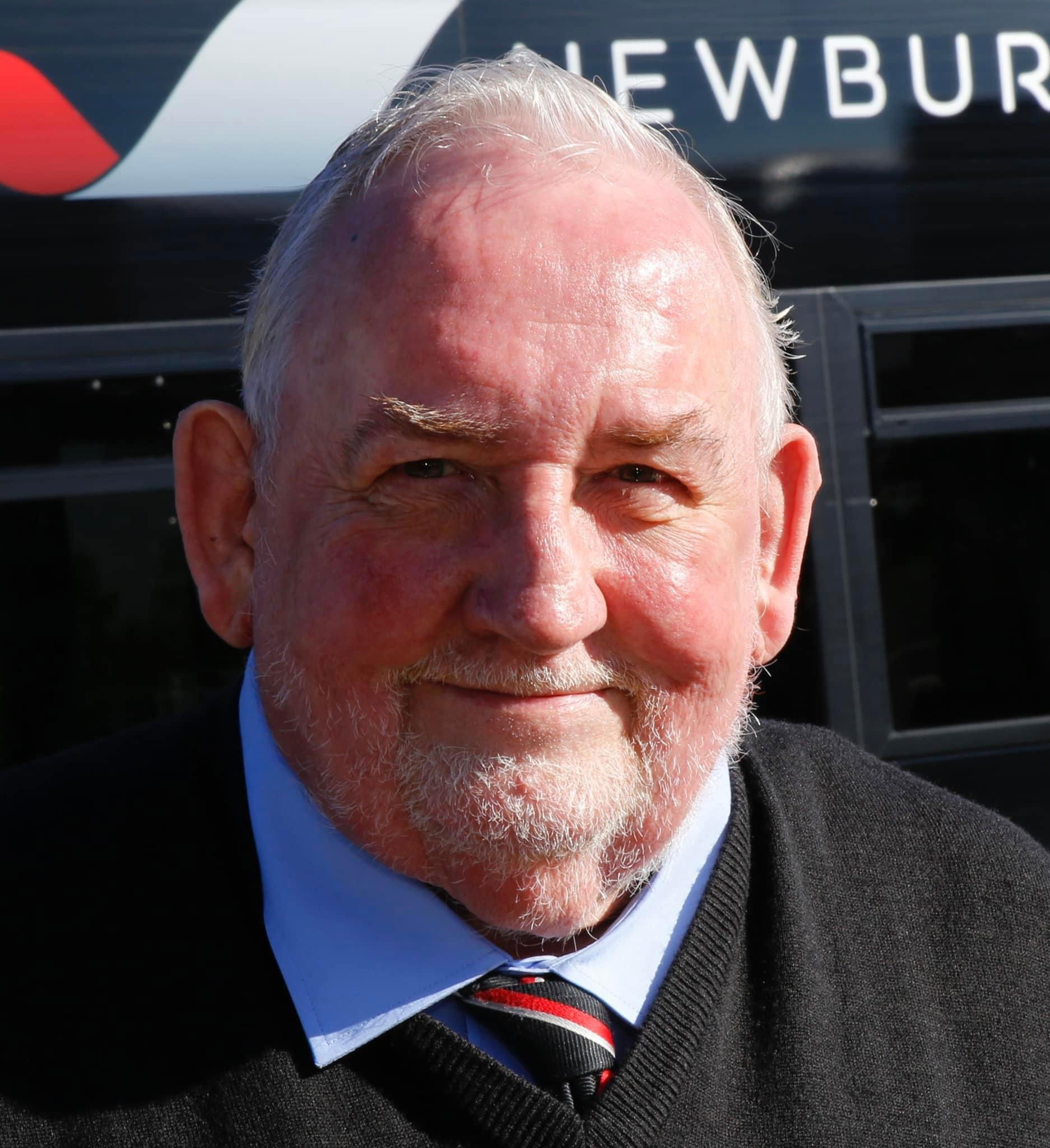 This is a new first/front page that has been added to this website in memory and out of respect for our dear friend Dave and family.
The NATIONAL (National Bus Company) colours normally used across this website have been temporarily replaced out of respect for Dave.